Events and Exhibitions


Happy festive season: We built a huge Christmas box from books in our tower.
Come and get your Christmas presents at Die Muschel!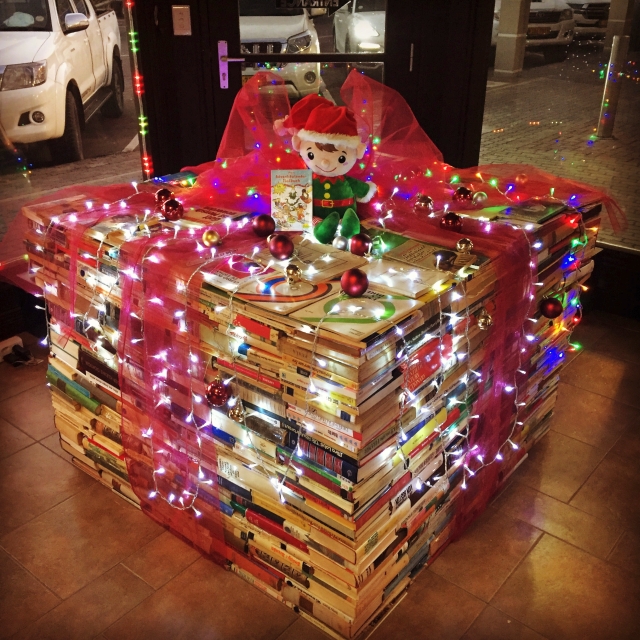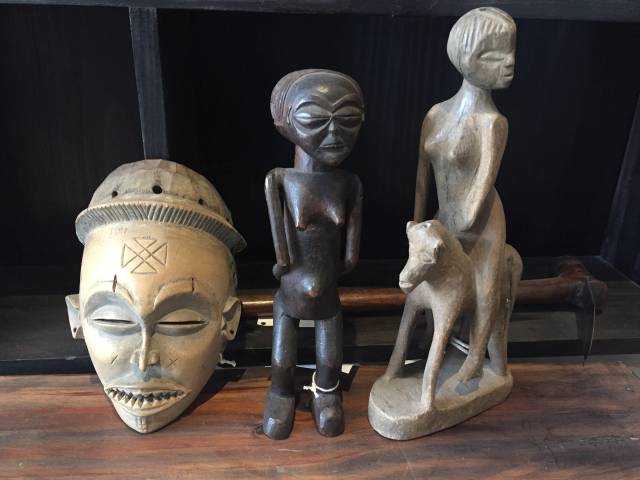 Exhibitions
Dear Customers,
Welcome to our online exhibition "Amor Mundi" by Urte Remmert!
You are able to enjoy all art works ahead of the official opening on
December 12 and also reserve your favourite one if you wish.
Just give us a call or write an e-mail.
Enjoy!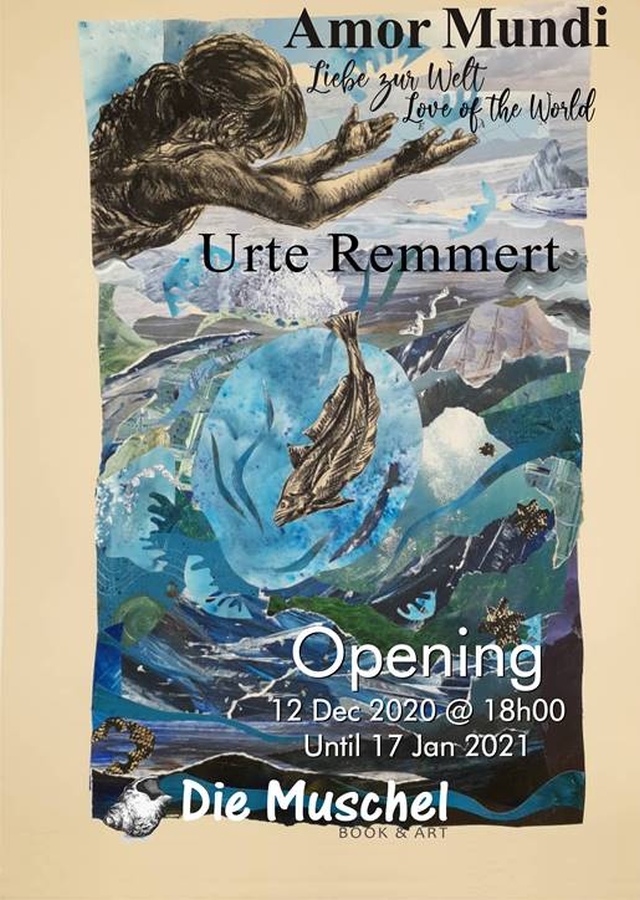 Series: In my Dream...
In my Dream... I am Flower / 69x59 cm / 4000 N$


In my Dream... I am Mammal / 69x59 cm / 4000 N$


In my Dream... I am Insect / 69x59 cm / 4000 N$


In my Dream...I am Ocean / 69x59 cm / 4000 N$


In my Dream... I am Tree / 69x59 cm / 4000 N$


In my Dream... I am Bird / 69x59 cm / 4000 N$


In my Dream... I am World / 69x59 cm / 4000 N$




Series: Musical Landscapes




Forest Sounds / 83x61 cm / 4500N$


Ocean Symphony / 83x61 cm / 4500N$


Savanna Harmony / 83x61 cm / 4500N$


Desert Melody / 83x61 cm / 4500N$


Rock Rhythms / 83x61 cm / 4500N$


Sky Song / 83x61 cm / 4500N$


Wonder / 69x50 cm / 4000N$


Rivers of Tears / 69x50 cm / 4000N$


African Primavera / 115x86 cm / 8000N$